Return to the Khutzeymateen
Today marked our first Khutzeymateen grizzly bear tour since the start of the COVID-19 pandemic was declared in the spring of 2020. Our company was lucky to pivot to more water-taxi work over the break, with guides working as deckhands and captains ferrying workers to and from ships and job sites within the harbour, and up and down Douglas Channel.
However, nothing compares to the excitement of getting ready for our first bear tour of the season. The days leading up to the first departure are filled with questions: will the weather cooperate? How many passengers will be on board and where will they come from? Once we journey up North to the Khutzeymateen, where will the bears be and what will they be doing? The day preceding our first tour saw stormy weather outside the harbour. Luckily, the winds and the waters settled down by this morning and after welcoming passengers aboard the Inside Passage we let the lines go and slipped out of Metlakatla Pass into Chatham Sound.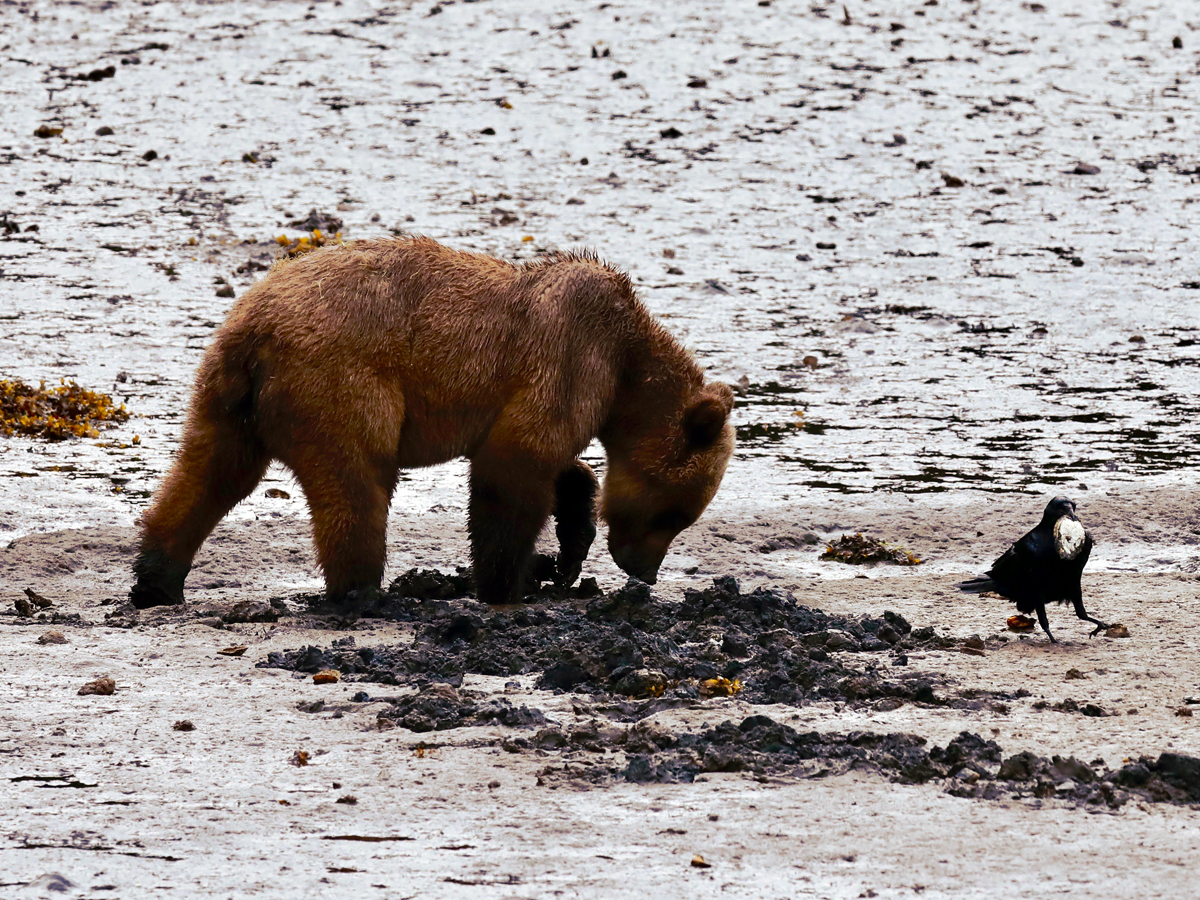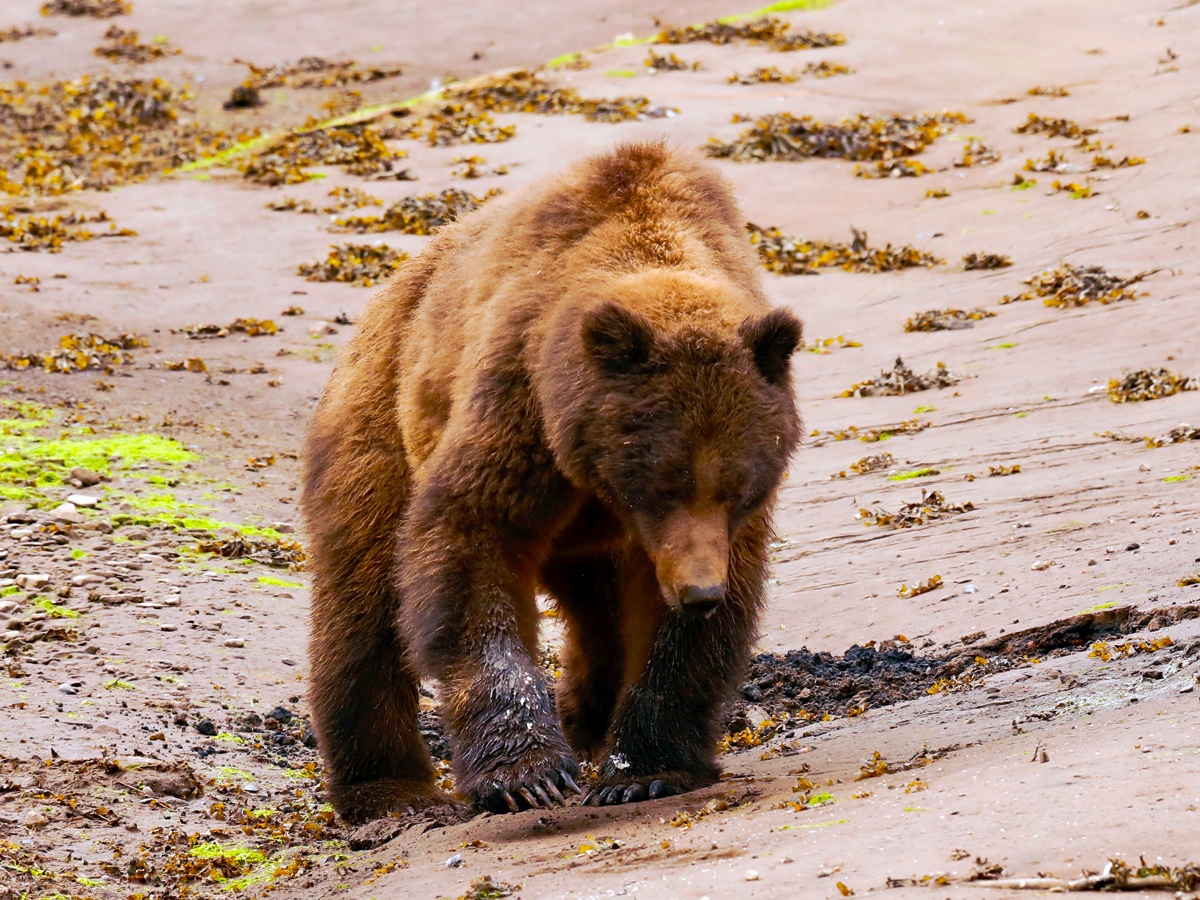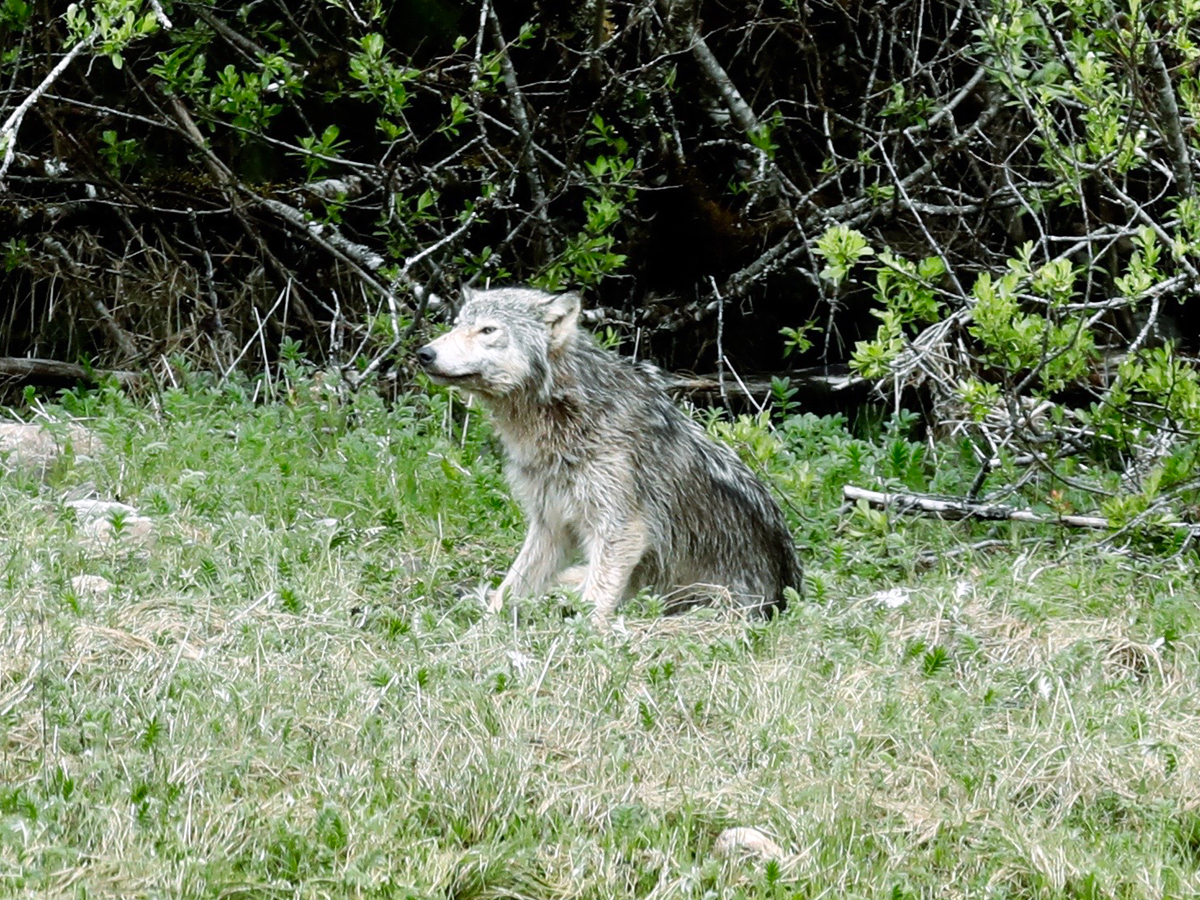 Almost two hours later we drifted quietly around the corner of Steamer Passage and saw our first bear of the season! A big, healthy-looking boar with a shiny light brown coat and round facial features that suggested he had just recently passed out of his cub phase. Upon closer inspection he appeared to be one of the triplet cubs from one of the inlet's most famous bears "Blondie". Even more surprising, an hour later we spotted a mating pair on one of the beaches, a large lighter male and darker female. The female was Blondie, but she was no longer blonde. It's not unusual for a grizzly bear's coat colour to transition after shedding their winter coat or following a sustained change in diet. But after not seeing this bear for several years, the darkening of her trademark fur was striking. Mother Nature carries on whether we are there to witness it or not, a humbling reminder that we are always guests in these magnificent animals' territory.
Our day was completed by the appearance of a couple more bears down the inlet, a lazy, old wolf napping and rolling around in the grass ten feet away from a grizzly bear, and of course a clever raven stealing mussel shells from a grizzly who didn't seem to mind much. As we journeyed back to Kaien Island the wind and waves started to pick up again, and as we tied up the boat the clouds began to drizzle down on us once more. We gave thanks for our passengers joining another great tour, Mother Nature for shining the sun on our faces, and the appearance of bears once again.
Signing off,
Tour Guide Hilary