The End of one Adventure is the Start of Another
At the tail-end of an awe-inspiring grizzly bear tour season, it's easy to see that the benefits bestowed upon the Kutzeymateen Sanctuary have only grown since it was protected 28 years ago in partnership between the Coast Ts'msyen First Nations and BC Parks. The unparalleled bear viewing our passengers were able to enjoy this year are merely a byproduct of these bears continuing to thrive in in their natural habitat which has been 100% protected for them. The highlight of our season has included seeing several active mating pairs during the May and June months, which has us all holding our breath for the appearance of new cubs next year. After two years away from the inlet, it has been an exciting challenge to identify familiar and new bears to the region, trace their family lines and learn more about their behaviours, connections and personalities. One bear in particular has piqued our interest, Spruce, a 2 ½-year-old cub weened early from his Mother Hot Chocolate as she was pursued by several males during mating season. We worried a bit about his survival as he doesn't have any siblings to band together with, but we've spotted him numerous times throughout the season climbing amongst the shoreline logs and eating a favourite snack of mussels.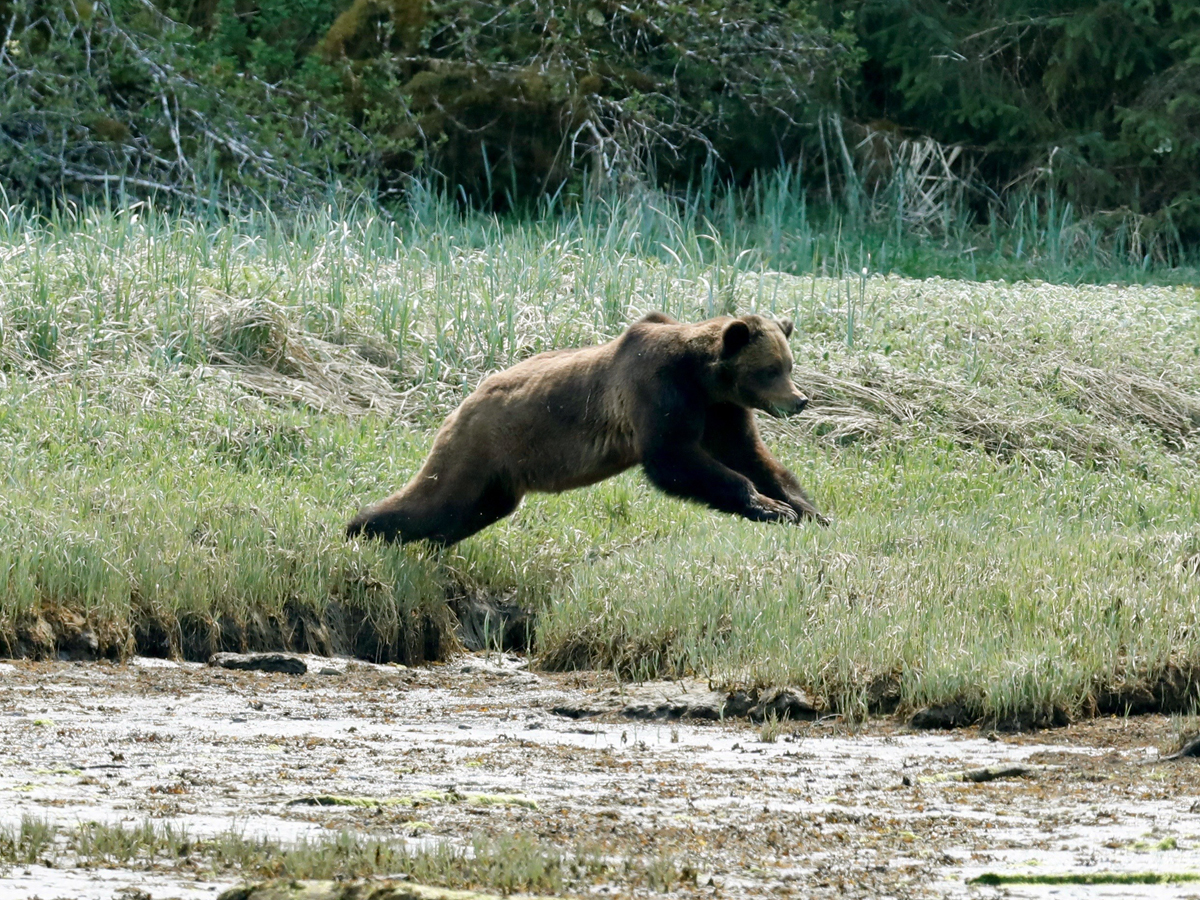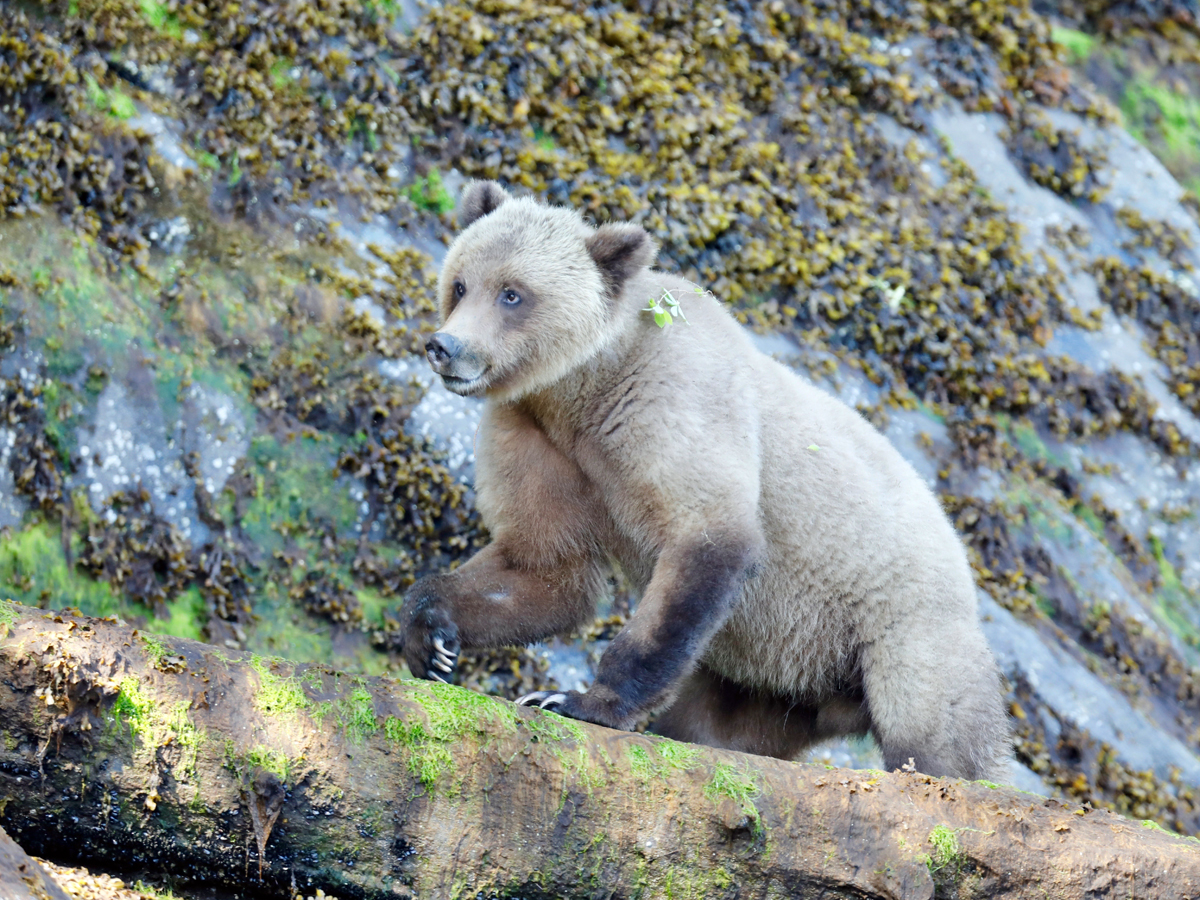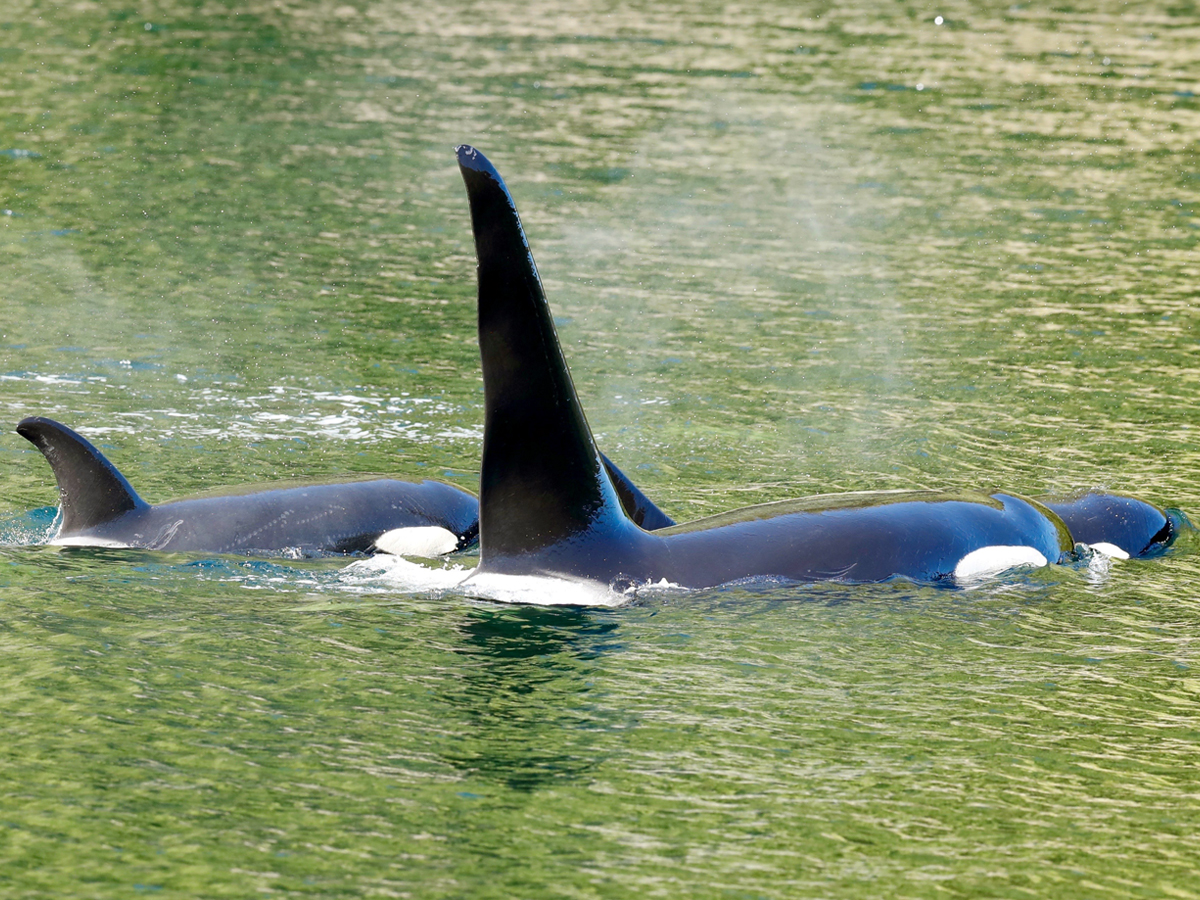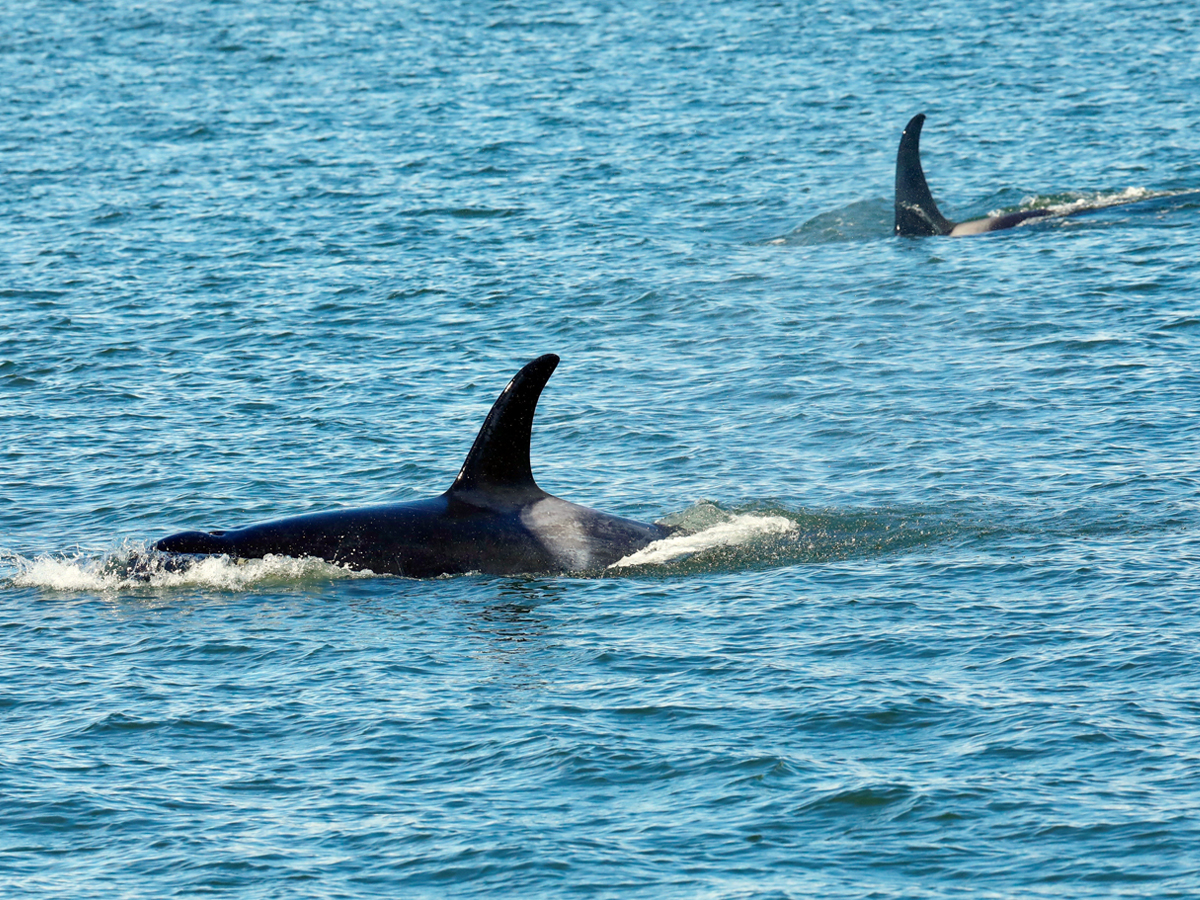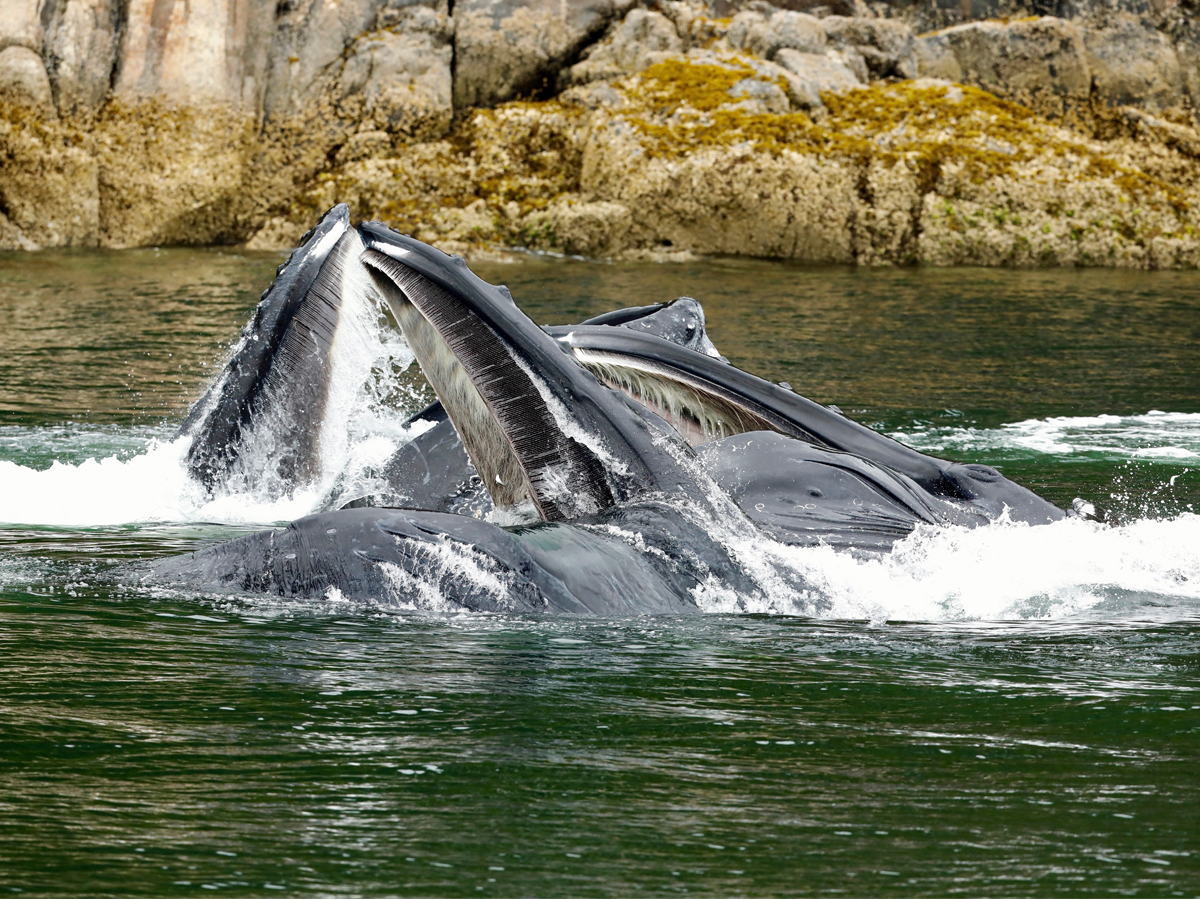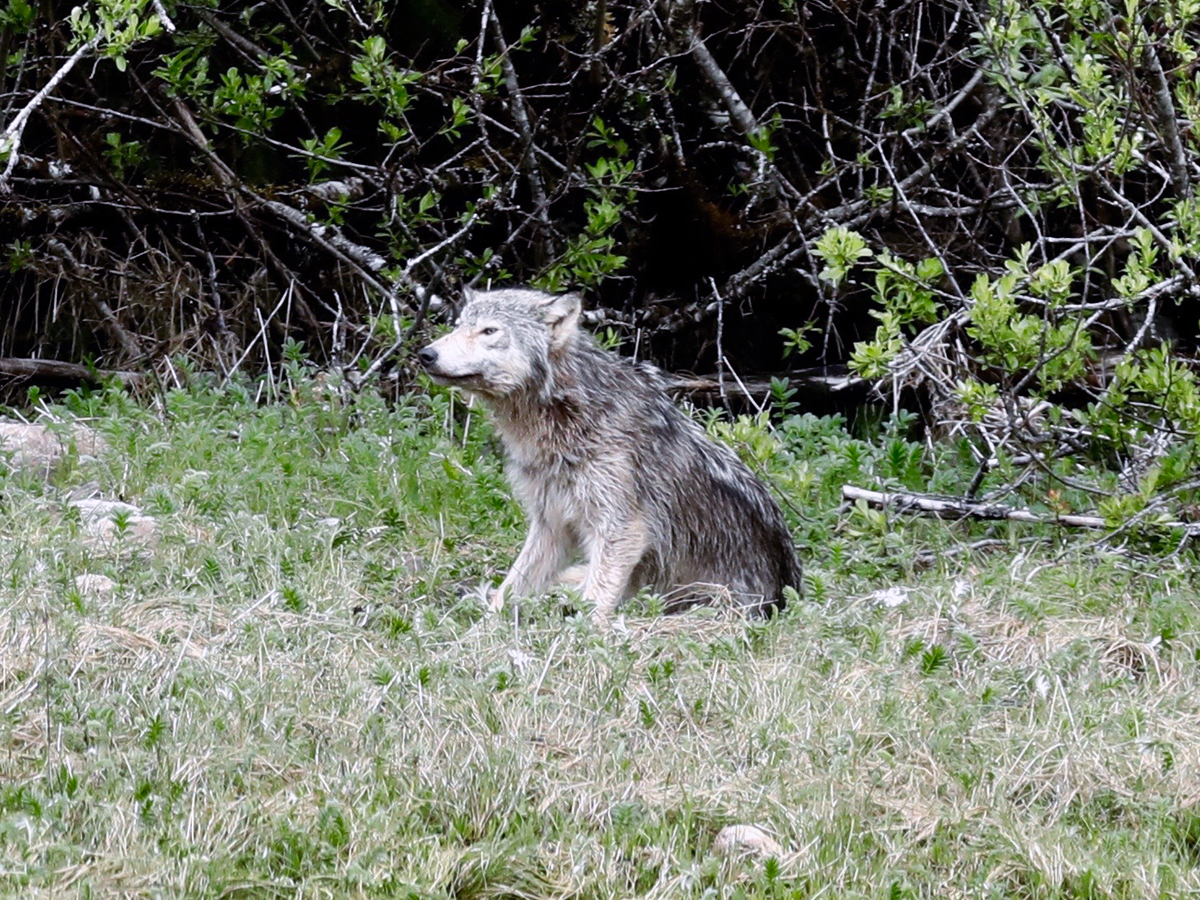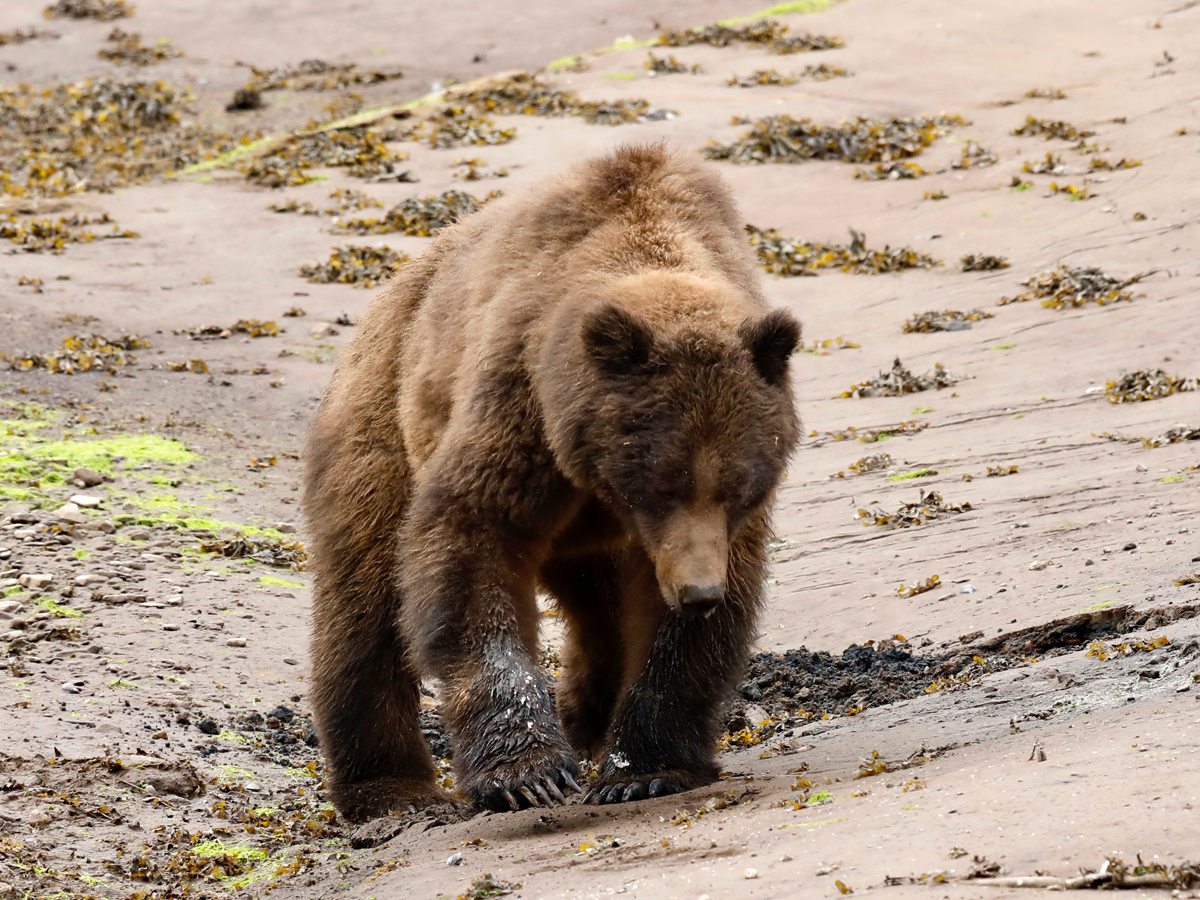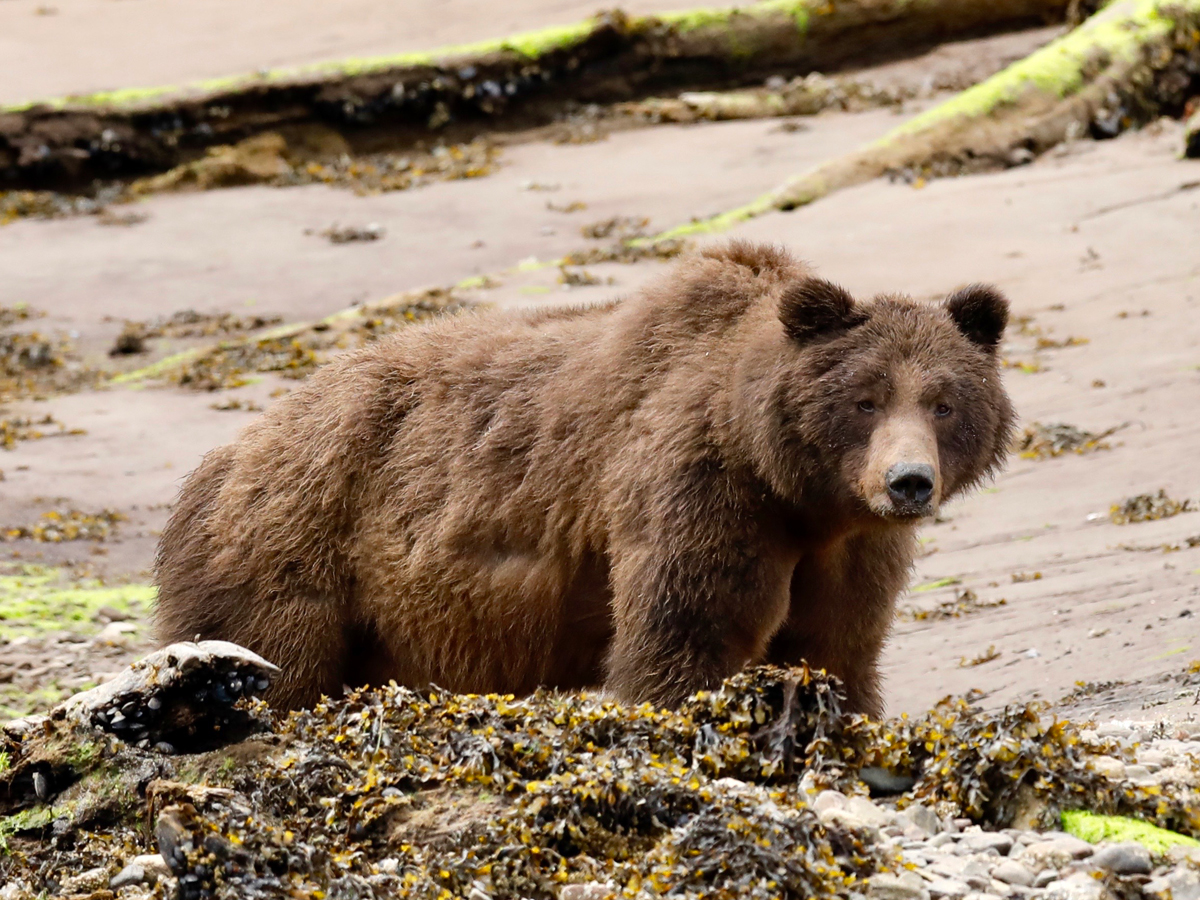 What has made this season especially rewarding is to see the reaction of our passengers, both travelers and locals, to seeing these animals in their natural habitat after 2 ½ years of being cooped up over COVID. Many of our passengers had to rebook over COVID, and experiencing the wilderness of the Pacific Northwest firsthand was the realization of a dream deferred. People ask us if we get sick of seeing grizzly bears, whales, and other wildlife every day, but the truth is, our own awe and appreciation for these amazing animals only deepens over time. We hope that showcasing the rugged and expansive wilderness of the Northwest, and educating the public on these amazing animals will help build awareness of why we must protect this corner of the world and keep this area intact and pristine for generations of wildlife and mankind to come. As we head into our whale-watching season, we look forward to sharing the beauty of the Northwest with those it beckons.
Signing off,
Tour Guide Hilary